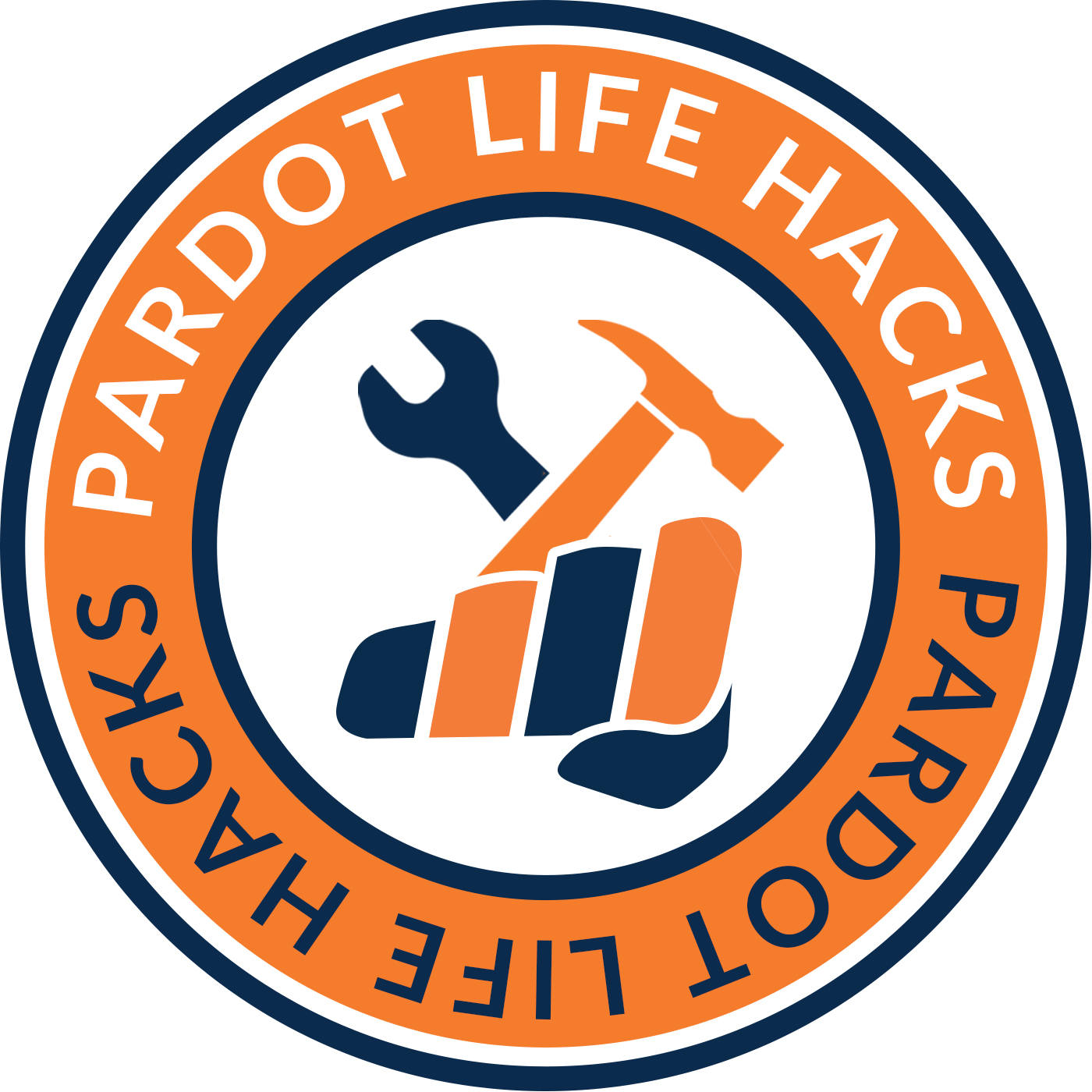 Do you feel like B2BMA is this mystical buzzword that is the key to unlocking the magical world of marketing behind the wardrobe? Think again!
Jennifer Lynn Schneider dispels the myths about B2BMA and gives all the Pardot Life Hacks to consider for when diving into using the tool. Do you want to be successful with B2BMA? Check it out!
Takeaways
B2BMA is in the Analytics Studio inside of Salesforce. It pulls KPI's from assets in Pardot. (Social post-B2BMA resides in the Salesforce mansion but it's pulling information from the Pardot beach house. The relationship makes for the ultimate space for data to be displayed.)

The tool comes with five standard out of the box dashboards: Engagement, Marketing Manager, Sales Pipeline, Multi-touch Attribution, and Account-Based Marketing.

Before using Multi-touch Attribution, make sure the campaign influence object is enabled.

There are three pieces attribution, one must enable connected campaigns, enable the campaign influence object, and be using the contact role on your opportunity.

Jen's Order of Operations for B2BMA Enablement - 1) Connected Campaigns 2)Enable Engagement history 3)Campaign Influence Object 4) Salesforce Dashboards 5) Out of the Box B2BMA Dashboards 6) Then consider a custom Dashboard development in B2BMA

Don't jump into B2BMA thinking it will solve your issues. You have to do the work ahead of time and make sure that data relationships are already in place. For example, you cannot associate and one objects data to another objects data if it's not related.

Marketers that want full access to the reporting inside of salesforce should talk to their Admin about having the CRM user permissions set on their user profile.
#PardotLifeHacks
Check to make sure you enabled your additional campaign influence models.-This needs to be enabled so that a trigger is sent to go back into B2BMA and allow for access to that Multi-touch Attribution dashboard.

You must use the contact role on the opportunity object to associate attribution.-Using the contact role on the opportunity object allows for related lists to be used on both campaigns and opportunities. When a contact role is used on the opportunity object, that becomes the bridge between Salesforce and Pardot. You can go into a campaign and see related lists of opportunities and you can go into an opportunity and see the related list of campaigns.

Ask for help to set up B2BMA.-This is not a journey to be traveled alone. Ask your Admin, bring questions to the Success Community, and work with a consulting partner.
Useful Links
B2BMA Setup Implementation Guide from Salesforce.com

Pardot Life Hacks l Episode #01l Newlyweds