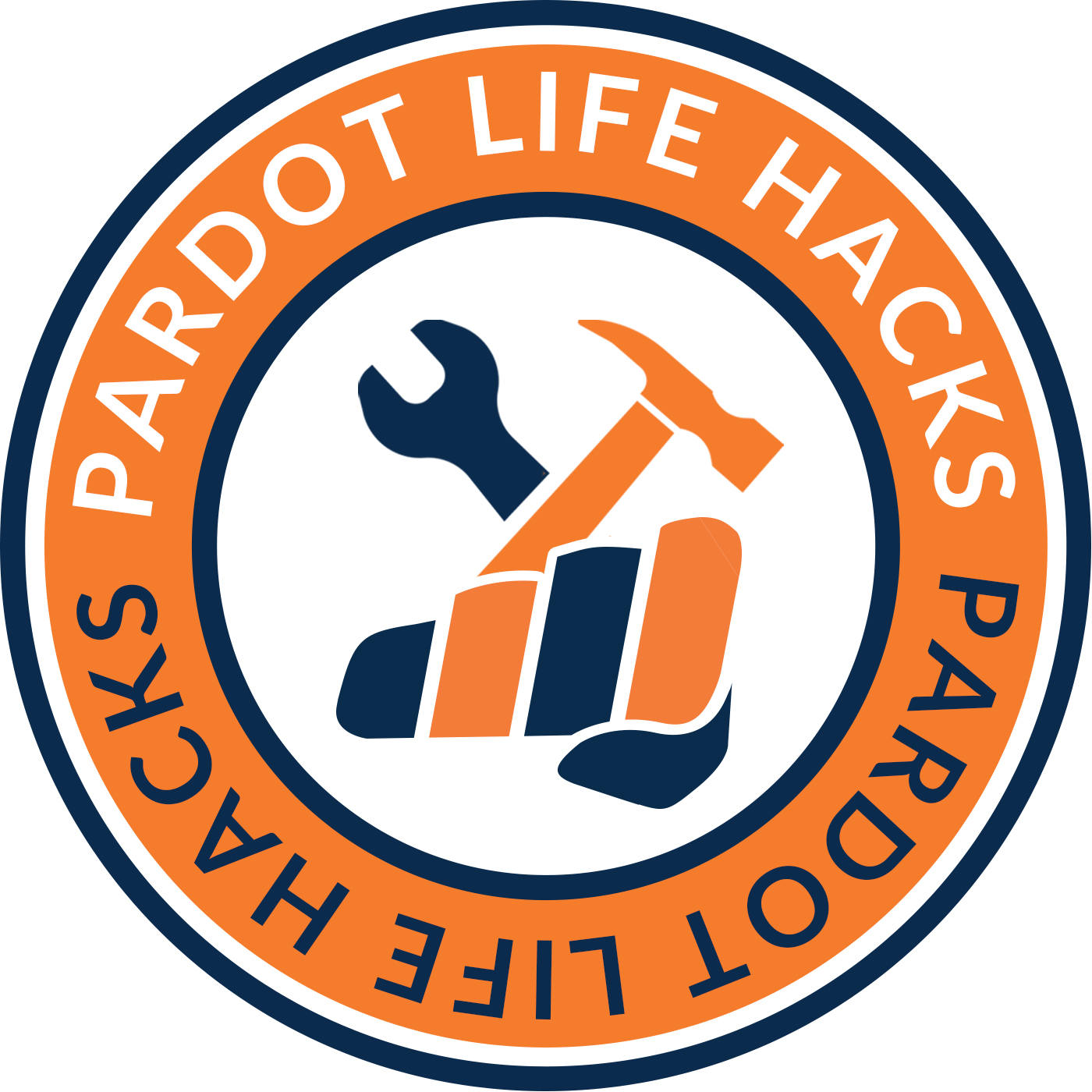 Jennifer Lynn Schneider provided her suggestions for *How to Pick the Right Partner, now she gives her top suggestions for How to be a Great Client. 
Do you want to know what will help your partner succeed in their project for your business and how to best collaborate with them? Check out this episode to hear the other side of the story.
*#16 How to Pick the Right Partner - https://www.pardotlifehacks.com/e/how-to-pick-the-right-partner-pardot-life-hacks-16/
Jennifer's Top Suggestions for How to be a Great Client
Be clear, honest, and decisive about what you want in the scoping process. Having multiple scoping calls is for your benefit as specific services need to be determined.

Have a realistic budget for the services you request. Prioritize your requests to align with your company goals. Target your business' top three pain points to make your budget worth while.

Be willing to take expert advice and recognize when an industry expert gives that advice. Remember that a good partner will challenge you.

Complete the homework or prep work that your partner recommends on time. The partner is often at a stand still on the project until your prep work is complete.

Please pay on time. Missed payments could delay your project and your partner can get booked up in the time that they are waiting for your payment. This is not helpful to either party.

Respect SLAs and use communication tools put in place. Your lack of preparation is not your partner's emergency. The more you use them as a scapegoat the less likely you are to receive the budget you need to hire them for future projects.

Be a good human and embrace empathy. Your partner is just like you and has a life outside of work.

Plan and execute with a big picture in mind.

Don't be afraid to make changes and fail. True trailblazers adopt new features, experience early bumps, but also have the chance to discover a work around, before everyone else that may be playing things safe.

Keep your partner in the center of your business and introduce them to decision makers. Most clients don't take full advantage of their industry experts.
#PardotLifeHacks
Your tech stack is not a box. - It is not something you build and then leave. Think of your tech stack as a garden that you have to keep up and that needs to change as your priorities do for your business.

Set 1-3 objectives on your scope of work and then allow for a bank of hours to handle things that come up. - Consider doing this especially if you cannot clearly explain what you need to your partner.

Don't be afraid to hold objective meetings prior to meeting with your partners. - Work with your operations and sales teams to learn their priorities, so that you can all align on what should be done with the budget that you have.

If you lack time management or resources to complete the work, ask your partner to set up times to meet with you, to work on it together. - Just keep in mind that this could possibly delay your timeline.

As the POC for your partner, fully understand the payment terms of your SOW and know your internal accounting process. - If payment takes three weeks to process, then start the process three weeks in advance.

If you have to use email to communicate, create a folder with rules for all communication to go in there regarding your project. - Establish subject lines that trigger urgent needs, so that all parties are aware of the communication protocols.

Slow and steady wins the race. A project that has a well-thought out plan, typically has a slower start. - There needs to be time for setting up the project management tool and building a timeline. This will result in a bigger payoff. 

Don't be afraid to be an early adopter. - Expect that there will be bumps along the way and set expectations with your leadership ahead of time.

Your partner is an extension of your skills and leadership. - They are not there to take your job, but to help you and your business succeed.
#Social
#PardotLifeHackers

#TrailblazerTalk

#Ohana

#Martech

#MOPS