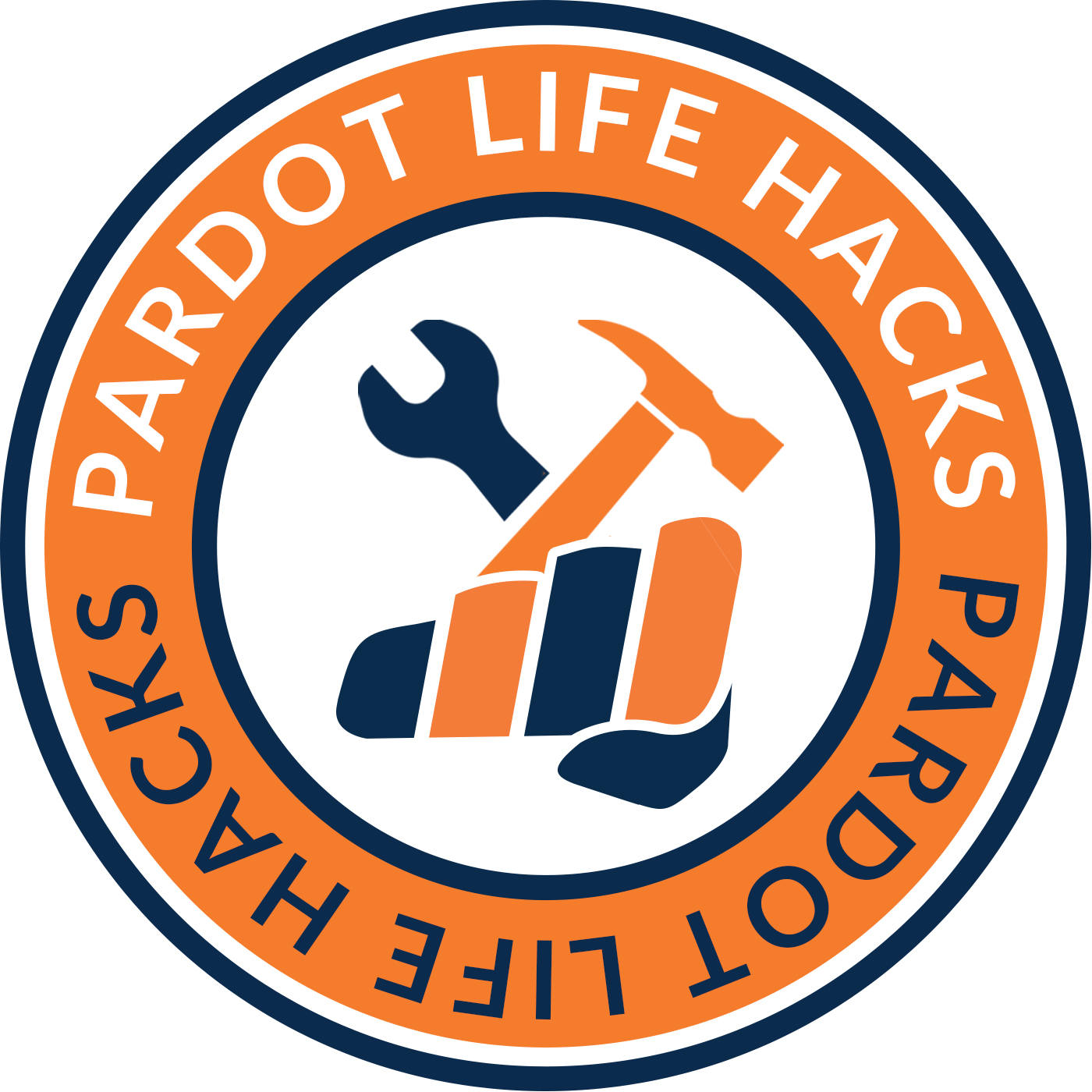 If you were to ask your marketing and sales teams a question, would they give you the same answer? Are your teams aligned, or do they have different goals?
As marketing works hard to nurture leads to move them along in their buyer's journey, what does the hand-off process to sales look like? Does your team have one established?
Jennifer Lynn Schneider discusses this conundrum with 3x Salesforce Certified Ohana Member, Marketing Strategist, and Technology Consultant, Henrik Becker, to talk through some of the problems that organizations face and best practices for creating an established hand-off process.
Takeaways
Have marketing and sales get on the same page about what both departments are working toward to battle against silos.

Dedicate the time to put a process in place and to have on-going training for your team to have a polished lead to opportunity, marketing to sales, hand-off. 

If each department has a different answer to a question about your company goals, your team is not aligned.

"You can't automate a process that is not there." - Henrik Becker

Marketing automation done well, should make prospects feel like they are being taken care of.

As a marketer, be strategic, take a step back and ask why are you doing this particular marketing activity? What goal is this activity trying to achieve?

Think about the customer journey you want to create when designing your marketing touchpoints for prospects. If you were the prospect, what kind of journey would you want to have?

Don't hesitate to begin the process of aligning your marketing and sales teams, you have to start somewhere.
#PardotLifeHacks
Bring your digital marketers into your B2B demand gen process. - Show them how they are impacting sales and revenue with dashboards and reporting and then designate them responsibilities that tie into your Salesforce campaigns.
Useful Links:
#Social
#PardotLifeHackers

#TrailblazerTalk

#Ohana

#Martech

#MOPS

#marketingadmins