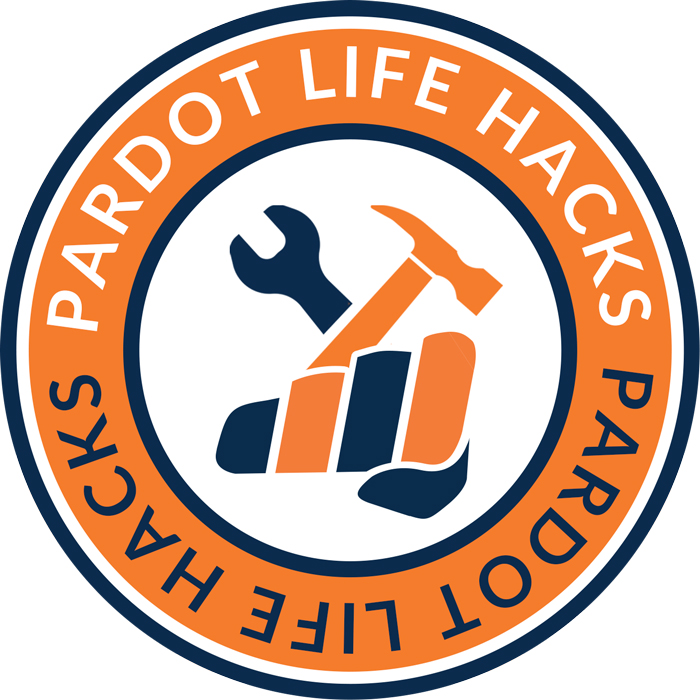 Do you love the campaign object in Salesforce or is it just another object that you do not see the value in? Whether you cannot get enough of campaigns or just want to know more about their place in Sales Cloud and how they fit connected campaigns, check out this episode!
Featuring a new guest, a writer for the Pardot Blog, a 7X Salesforce Certified user, and Success Specialist at Salesforce, Lauren Daas, beams about what the campaign object can do as she and Jennifer unleash its power! Have you been dying to give your reports that extra edge? You don't want to miss this!
Takeaways
Using an event is a great way to get started with using the campaign object for connected campaigns because you can start with the different stages of the event and this keeps you from creating too many campaigns. An example of too many, is one for each email sent.

Campaign statuses don't need to be engagement history metrics such as clicked or form submissions, you will get all of that data through the engagement history. Statuses can be used in terms of the campaign process. For a webinar, a status could be registered, then attended,and then lastly, watched the recording.

Engagement History is the first feature that allows Pardot engagement metrics to live inside of Salesforce as a part of connected campaigns. When assets are created in Pardot and tied to a connected campaign, they will show up in Salesforce and then you can build a campaign influence report type.

Remember to filter by opportunity stage when creating a report. This allows the user to pinpoint what is happening during different stages of the sales cycle and then sales and marketing can team up during the stages where prospective customers are being stagnant.

Contact roles give you the attribution to see what campaigns and opportunity that individual was a part of.

Advice from Lauren on connected campaigns:

Put in the work before connected campaigns are enabled

Prepare with engagement history in mind and think about the reports you want to create

Restructure your campaign hierarchy

In the trailblazer community, don't be afraid to tag someone with your question. If all your resources have been exhausted and you know someone in the community that is knowledgeable on that particular topic, tag them to start the conversation.

Find a user group and join it to get more involved in the trailblazer community. There are user groups everywhere and sometimes it is nice to chat with others that speak the same language you do.
#PardotLifeHacks
Utilize your parent child campaign hierarchy in reporting. - When building a report, the user can then create a campaign filter as the name of the parent campaign and then all the data from the child campaigns will display on the dashboard.

Use a start date on your campaigns. - This allows the user to create a global filter by start date, so then campaign data can be seen by quarter, or by a desired customized date range.

If your org has the edition above Professional - You have the ability to make contact roles mandatory. Talk to your Salesforce Admin to see what is possible.
Useful Links
#Social
#pardotlifehackers

#TrailblazerTalk