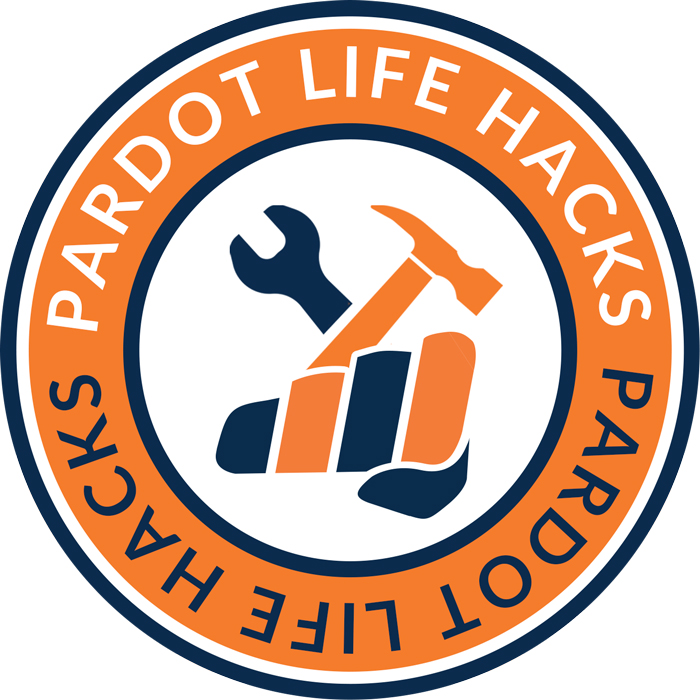 Salesforce Admins are now finding themselves working with Pardot, now that the two are married. To get the perspective of Salesforce objects, product trends, and product releases for all of our Pardot marketers and to give the background for how all of this works with Pardot, Jennifer Lynn Schneider brings in a veteran Salesforce admin.
A Salesforce.com MVP Alumni, a host of the Salesforce Admin Podcast #AwesomeAdmin, and the Senior Admin Evangelist at Salesforce, Marc Baizman, gives his take on the Salesforce Admin outside looking into Pardot, upcoming product updates, and his advice for those attending Dreamforce. If you are an #accidentaladmin or #accidentalmarketer, this one is for you.
Takeaways
A lead is the first contact point with your organization. They come from in-person events, or you get their business card, but the point is that they are new to you. It's the start of a relationship that you may or may not convert to dating.

An account is a company your organization has a business relationship with. They could be a customer or a potential customer.

New admins tend to want to over customize. However, they need to ask themselves, what fields are actually being used? What is the business process? What is the point of taking the time to customize a field that your team does not use?

Establish a qualification process with your team of when to create an opportunity. What information does the sales team member need to have, to take that step?

Define within your organization what you care about as it pertains to understanding what activities lead up to the outcome of a deal. You should not have to log every single call, but when certain results happen from particular calls, perhaps you are logging those.

You HAVE to be using opportunity contact roles to get attribution for the marketing campaigns that contributed to that opportunity. Without that, you cannot see what marketing activities the people on that opportunity engaged with.

Jennifer's top advice for Salesforce admins that now find themselves working with Pardot: 

Many of the new features, like Engagement History need to be provisioned in Production. These changes are simply aggregating data, like custom report types and new components being added to page layouts.

 

Pardot marketers will need access to Salesforce, especially with lightning. The marketing team needs the CRM or Sales Cloud user permission set licenses.

For new Salesforce admins coming into Pardot, start by owning the sync error queue.

Pardot Engagement Studio allows you to segment and nurture leads that are not hot and ready.

Marc's Trailblazer Community top tips: 

Find your local trailblazer community group, they meet offline. 

Find a Salesforce Saturday group near you. They could help you study for things like certification.

Marc's advice for Dreamforce:

Wear comfortable shoes, not a heavy backpack.

Do not over schedule yourself, prioritize your time.

Talk to other humans, you never know who you are going to meet. Put good conversation before running off to your next session, finish the conversation.

Do not do work meetings the week of Dreamforce. If you try to multitask, you will do neither Dreamforce nor work well. It costs a lot of money to be there, so make the most of it and be present.

Take care of yourself. Hydrate, eat, and bring medicine because we do not want you to get the Dream Flu
#PardotLifeHacks
Put your Business Analyst hat on. - It's now more important than ever to ask questions. You all share data now and you may be the only bridge between marketing and sales processes. 

Best practice is to realize that nothing lives in Pardot alone. - We only want to collect useful information. What is your sales team using? How can you enrich the leads in the database by collecting relevant data to fill in the fields. 

Make sure that all your marketing users have the marketing user checkbox true on their user record inside of Salesforce.

A prospect can be a Salesforce lead or contact, Pardot does not differentiate. Your prospect list could be leads or contacts.

The act of assigning your prospect is the trigger that creates a net new lead inside of Salesforce.
 Links to Find Marc Baizman
 Trailblazer Community and Trailhead Links:
 #Social
#pardotlifehackers

#TrailblazerTalk

#accidentalmarketer

#accidentaladmin