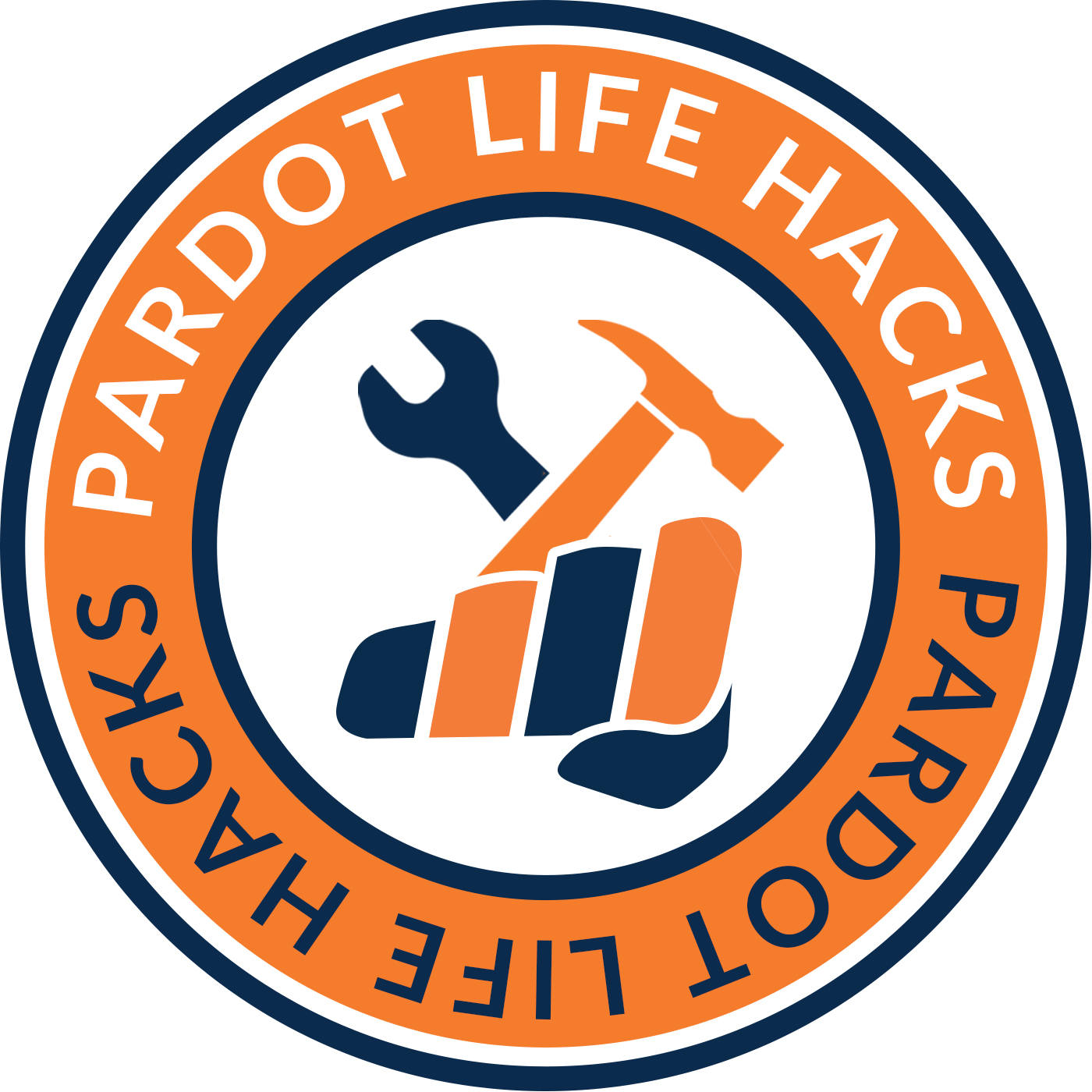 It is not a secret that Salesforce and Pardot are closer than ever. Do you feel the effects of their romance in the air? Don't miss this episode of Pardot Life Hacks, to know all the changes in reporting, the lightning app, and the life hacks to make the best of the honeymoon and be a trailblazer ever after.
Takeaways
With the addition of Connected Campaigns marketers can show their details in the reporting of how leads and contacts are engaging with their campaigns and attribute campaign member statuses.

Utilize https://trailhead.salesforce.com/en/home to get trained in using Salesforce, if you feel your team is not ready. The campaigns will be created natively in Salesforce first, so the more comfortable your team is with the tool, the better.

"Put a plan in place so that if today you're not ready, you will be tomorrow." - Jennifer Lynn Schneider

When building campaigns, and the assets associated with them, use tags on each asset so that you can filter your B2BMA OOTB Dashboards by those tags. For example, if your team wanted to see how your blog articles performed that all dealt with the Engagement Studio, you can type Engagement Studio in the tag filter and then have an instant list of all your child blog campaigns that deal with that specific category.

Salesforce users must be mapped to Pardot users to access the lightning app. Be sure to do this before switching over the lightning interface as users can only view the engagement history reporting with the app.
#PardotLifeHacks
Consider a Queue - If you have a lead sent to sales that is not yet sales qualified, consider assigning the lead to a queue. Pardot sees this as another person. Marketing can take ownership of this queue and continue to nurture these prospects that are not quite ready for sales. The leads in this queue can still be found in Salesforce when you search for them.

Utilize Completion Actions in Order of Operations - There are several options for completion actions when designing campaigns. Best practice for net new leads is to make sure that they are assigned first, then notify the assigned user.

Always Add Your Prospect to a CRM Campaign with a Status - Completion actions allow you to assign campaign member statuses. These statuses allow you to see the different interactions with your campaign and it they show how your campaign develops. For example for a parent campaign of webinars, you can assign statuses based on registered, attended, not attended, and then watched the recording.