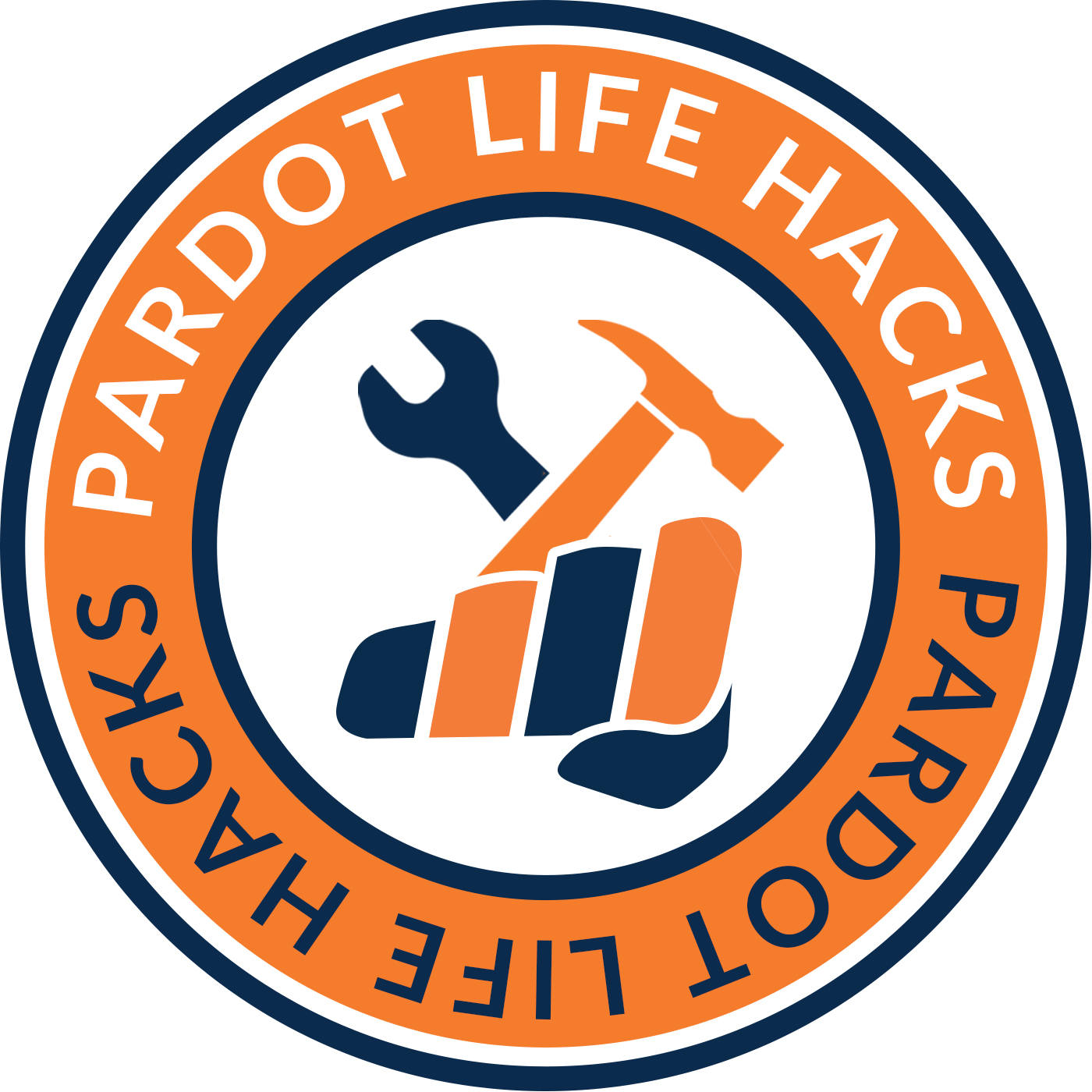 Jennifer Lynn Schneider presents this QuickTip on how to prepare your org for the Lightning Experience. Salesforce has extended the critical update until the end of the month, January 31st, for when your users with the lightning experience user permission will see the "Switch to Lightning Experience" link.
Have you been avoiding switching to lightning because you feel your org or your users are not quite ready? This QuickTip provides some great ideas, best practices, and of course life hacks, to get your house in order for when the lightning experience comes.
#PardotLifeHacks
Process training is the #1 overlooked action by most companies and it is the #1 thing that will hold you back. - Not preparing your organization and end users can hold up essential processes such as ROI reporting and attribution. To keep everything running as it should, take the time to train your team.
Useful Links