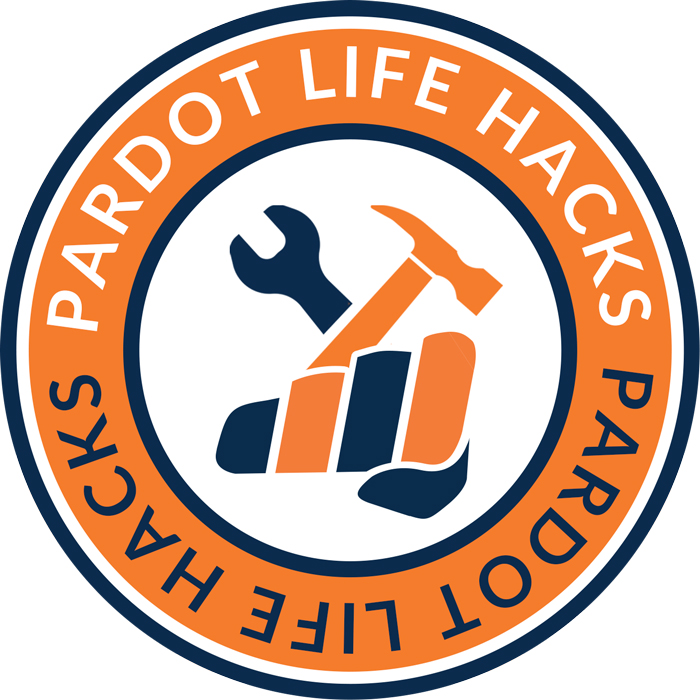 Are you an Accidental Admin? Someone who by happen-chance is now running the back end of Salesforce Pardot, answering questions from end users, and understanding the Salesforce Pardot relationship?
Are you an Accidental Marketer? A Salesforce Admin that is now managing Pardot campaigns and working in Pardot to execute your marketing automation operations? 
Jennifer Lynn Schneider is speaking to all of the Marketing Admins out there as she delivers the Salesforce Object Series. She breaks down what the lead object actually is and gives the 411 on its' relationship with Pardot. What is the best way to pass a prospect to sales? How do you stay away from creating dirty data around net new leads? 
Find out on the first episode of the Salesforce Object Series! 
Takeaways
A lead is someone that you have just met. They are a person that you do not have in your Salesforce database yet and you need more qualifying information on.

A lead is NOT an account, or an opportunity. It is a person with a first name, last name, and email.

Lead conversion is when a lead is converted to a contact and then that contact is associated to an account. Then an opportunity is created and the user can add that contact to the contact role on that opportunity under related lists.

Pardot does not differentiate between leads or contacts. The system syncs information when an email or Salesforce ID is matched. When a new prospect is created, Pardot searches Salesforce for a matching email, if there is no match in Salesforce, then that prospect only lives in Pardot. To send a prospect to Salesforce, the prospect must be assigned.

Best practice is to have the first completion action on your appropriate form or custom redirect be "Assign to user." This will create the prospect in Pardot as a lead in Salesforce, if it was not already created as a lead previously.

Lead statuses can be used to segment leads that need to be nurtured in specific ways. For example, if a lead has a status of being at a company that is too small for your business' services, then they can be put into a nurture program that educates that lead more on what your company does. That way, if the lead switches to a bigger company that is in your ideal customer profile, they already know about your business and what you do.

Once you align with sales and the rest of your team on the defining criteria for a lead to be sent to sales, think about how you want to gather that criteria.
#PardotLifeHacks
A person without a first name, last name, or email is NOT a lead. - Without this information, this "lead" does not belong in Salesforce. Missing this important information will cause bad data.

All salesforce.com users that own leads, contacts, and accounts need to be added as users in Pardot for assignment, email send, and task creation to work properly.

Pardot prospects can be assigned to the Salesforce queue to contain, monitor, and report on marketing leads that need further nurturing before being sent to sales.

Use other ways besides forms to fill in custom fields or gather information from your prospects to help define if they are a part of your ideal customer profile. Consider having prospects choose between two images of what appeals to them more. You can add a completion action to the image file in Pardot that when it is clicked, to populate a custom field to build the known information about that particular prospect.
#Social
#pardotlifehackers

#TrailblazerTalk

#accidentalmarketer

#accidentaladmin