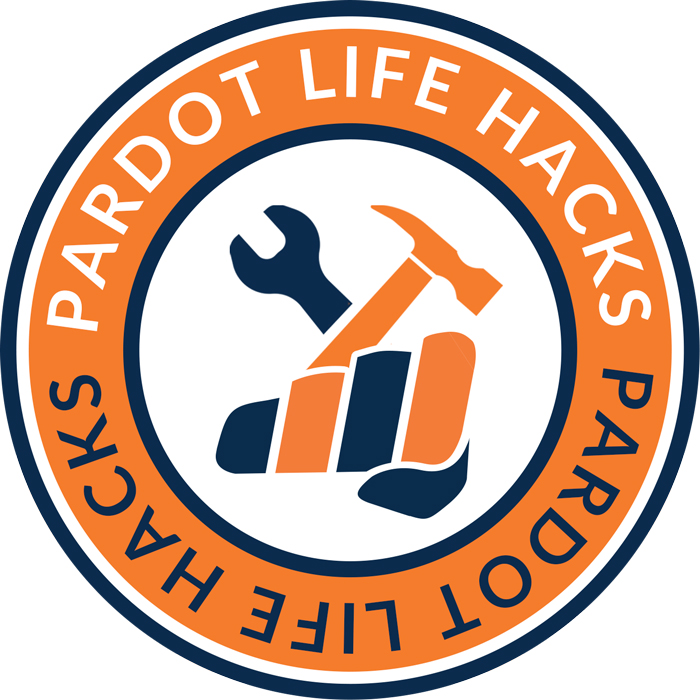 As Pardot is married to Salesforce, marketing admins need to be armed with the knowledge of how the Salesforce objects interact with Pardot for their relationship. 
Jennifer Lynn Schneider delivers episode two of the *Salesforce Object Series, The Contact & Account Object. Companies each have their own definition of how they use the contact object and how to handle contact statuses. 
Do you need the bird's-eye-view of contacts and accounts to fully understand how they interact with Pardot and marketing operations? Then you do not want to miss this episode!
*If you missed episode one of the Salesforce Object Series, start with The Lead Object for Marketing Admins episode here: https://www.pardotlifehacks.com/e/salesforce-object-series-episode-1-of-5-the-lead-object-for-marketing-admins-pardot-life-hacks-08/
Takeaways
Some companies input contacts into Salesforce as customers only. If the data being entered in Salesforce is not a customer, then it does not belong in the CRM as a contact. Other companies use the contact object as a part of an ABM strategy. If someone is part of a company that is a strategic account, all the people you interact with for that company, would be entered into Salesforce as contacts.

An account is a property or company that contacts belong to in Salesforce.

Pardot is an extension off of the CRM, its success hinges on the due diligence of your team to enter in the data needed for targeted marketing.

Jennifer's Top 4 Considerations

Determine key fields that need to be mandatory for the sales team to enter into Salesforce and make sure they are trained.

Always give values to select for fields and make the process simple.

Do not over complicate the process.

Stop over engineering your native Salesforce objects

The Pardot completion action "Assign" will never overwrite the assignment of a contact or lead in Salesforce that is already assigned.

Contact statuses can be used to trigger entry for a drip campaign. For example, if an account is one year away from their contract renewal, the sales team member can change the contact status to RFP365. This can then be a trigger in Pardot to enter the contact into a drip campaign for contract renewal.

"If you are using Pardot as an email manager, then you are missing 75% of its capabilities." - Jennifer Lynn Schneider
#PardotLifeHacks
Use a custom field to identify account types. - Use values such as strategic, priority, distributor, or channel partner, to help you filter when doing reports or create segmentation lists based on custom fields in Salesforce.

Ask your sales team what their top 10 fields are on the contact page. - Ask them what are the top 10 factors they consider to determine whether or not to follow up with someone. What makes them want to go after a contact? What makes them qualify a lead? Then work these fields into your Pardot forms through progressive profiling.

Use your internal sales and operations team members. - Have conversations with them to develop content and acquire resources.

Always develop picklists in Salesforce and then map them to Pardot. - Do not leave fields on a form as an open text value, because you will not have uniform data throughout your system. It gets harder to create a report and filter by a specific field value, when that value was not already determined. Give drop down options for field values to make the end user experience easy and your data simple to manage.
#Social
#pardotlifehackers

#TrailblazerTalk

#accidentalmarketer

#accidentaladmin