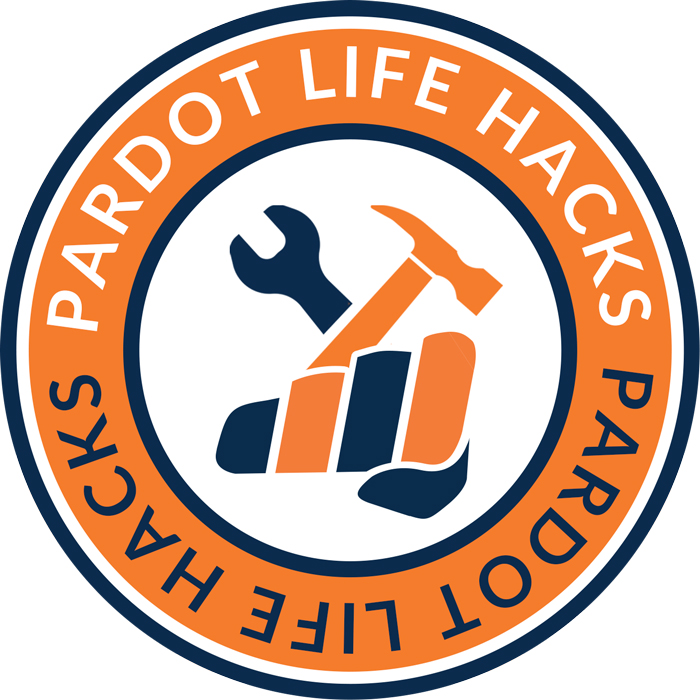 Marketing admins are diving deeper into Salesforce now more than ever. Having a knowledge of the Salesforce objects will take your marketing automation operations up a notch. To all the #accidentaladmins and #accidentalmarketers out there, this one's for you.
Jennifer Lynn Schneider delivers episode three of the *Salesforce Object Series, The Opportunity Object. She defines the opportunity object and how it is the doorway to campaign attribution and essential segmentation.
Are you a marketing admin that is using the Salesforce opportunity object to its fullest potential? Listen to this episode and find out!
*If you missed episode one and two of the Salesforce Object Series, start with The Lead Object for Marketing Admins episode here: https://www.pardotlifehacks.com/e/salesforce-object-series-episode-1-of-5-the-lead-object-for-marketing-admins-pardot-life-hacks-08/
Takeaways
An opportunity is created when you have monetary conversations with a contact that is directly related to your product or services.

The contact needs to be associated to the opportunity via the contact role under related lists. This allows for attribution to be given to the campaigns that contact is a part of.

You can use contact roles to create segmentation lists and also as a filter with reports.

An opportunity is NOT a person.

Ask your admin and sales team members what all the custom fields in Salesforce are used for. Which custom fields matter to them? Learn their process and use this in your marketing operations.

An opportunity stage is a default field and will not show up under the custom fields list. This default field can be used for automation rules or dynamic lists.

Use a dynamic suppression list to keep from emailing contacts that are at a crucial opportunity stage.
#PardotLifeHacks
The opportunity object and the contact role related list is currently the only link back to attribution for the campaign. It is the key trigger to Pardot and Salesforce ROI.

Use an *Opportunities with Contact Roles* report. Navigate to filter and type in the contact role. Run the report and segment your database. You could then use this segmentation to push certain contact roles to targeted campaigns.

Use an *Opportunities with Contact Roles* report, with the filter opportunity won, or any stage you'd like, and then select from the dropdown  the contact role values you desire. Now you can see a breakdown of all your contact roles in a pie chart when a dashboard is created from this report.

Build a suppression list as a dynamic list for when your prospects are a part of an open opportunity or at a particular stage of an opportunity.

If you're not paying attention to the details, your competition is. Make a suppression list that keeps from emailing contacts that are a part of an open opportunity. Do not have your own horror story!
#Social
#pardotlifehackers

#TrailblazerTalk

#accidentalmarketer

#accidentaladmin