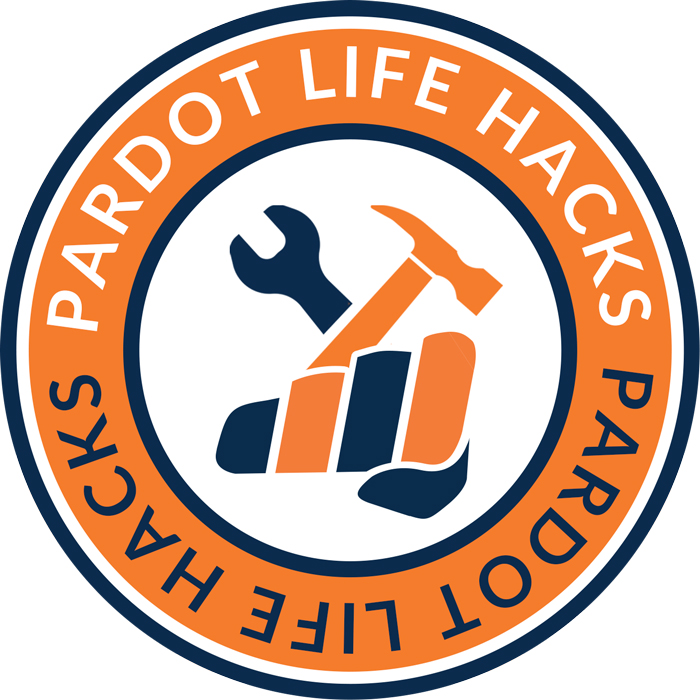 This is it #accidentaladmins and #accidentalmarketers! The fifth episode of the five-part *Salesforce Object Series.
Jennifer Lynn Schneider explains the Campaign Influence Object from its definition to the steps for enablement. She provides ideas for reporting, process, and of course, some Pardot Life Hacks to consider along the way.
*Episode 1 of 5 of the Salesforce Object Series: The Lead Object for Marketing Admins - https://www.pardotlifehacks.com/e/salesforce-object-series-episode-1-of-5-the-lead-object-for-marketing-admins-pardot-life-hacks-08/
Takeaways
Campaign influence helps you to understand how your campaigns are affecting your opportunity pipeline.

For campaign influence to show up on an opportunity, a contact must be on the contact role of the opportunity, under related lists. Salesforce campaigns take the contact as the connection between the campaigns involved and the opportunity.

If you see something in your org setting that is different, talk to your Salesforce Admin and ask questions. Build that relationship and trust with them. Don't be complacent, challenge the status quo, but do it in a helpful way.

Campaign influence is retroactive, when enabled, it will start running calculations on all opportunities that have the contact role completed.

There are four model settings to choose from for customizable campaign influence: the original primary campaign source model, first touch, last touch, and even distribution. 

Create custom report types for each influence model, so that your team can compare what the data looks like with first touch and what the data looks like with last touch. The team can then decide what model works best for your business.
#PardotLifeHacks
Consider using vocabulary like project instead of campaign when referring to your goal initiative. - This is because the word campaign is overused and has multiple definitions to it.

If you do not have Pardot yet or have not yet enabled connected campaigns you can still enable the campaign influence 1.0 setting in salesforce.

Don't be scared of enabling campaign influence. - It simply aggregates existing data which you can change with the auto association settings or by improving your internal processes as a company.

If you have other models and another one is default, stop. - Talk to your Salesforce Admin, and your sales, operations, and marketing teams to discuss before moving forward.

Don't set campaign influence up and forget it. - This is a living object that should change as your business process does and should reflect what your business needs are at the time.

In order to add any of these related lists to the page layouts, the System Administrator also needs to have the Permission Set with Enable Access to Customizable Campaign Influence.
Useful Links:
Campaign Influence - Understand how your campaigns are affecting your opportunity pipeline.

How is Campaign influence different from ROI reports?

Set Up Customizable Campaign Influence

Configure Customizable Campaign Influence

Enable Users for Customizable Campaign Influence

Add Customizable Campaign Influence to Page Layouts

Designate a Default Campaign Influence Model

Lock a Campaign Influence Model

Manage Customizable Campaign Influence

Add Influential Campaigns to an Opportunity
Shout Out:
0:37 Everyone Jennifer met at Dreamforce and OpsStars
#Social
#PardotLifeHackers

#TrailblazerTalk

#accidentalmarketer

#accidentaladmin