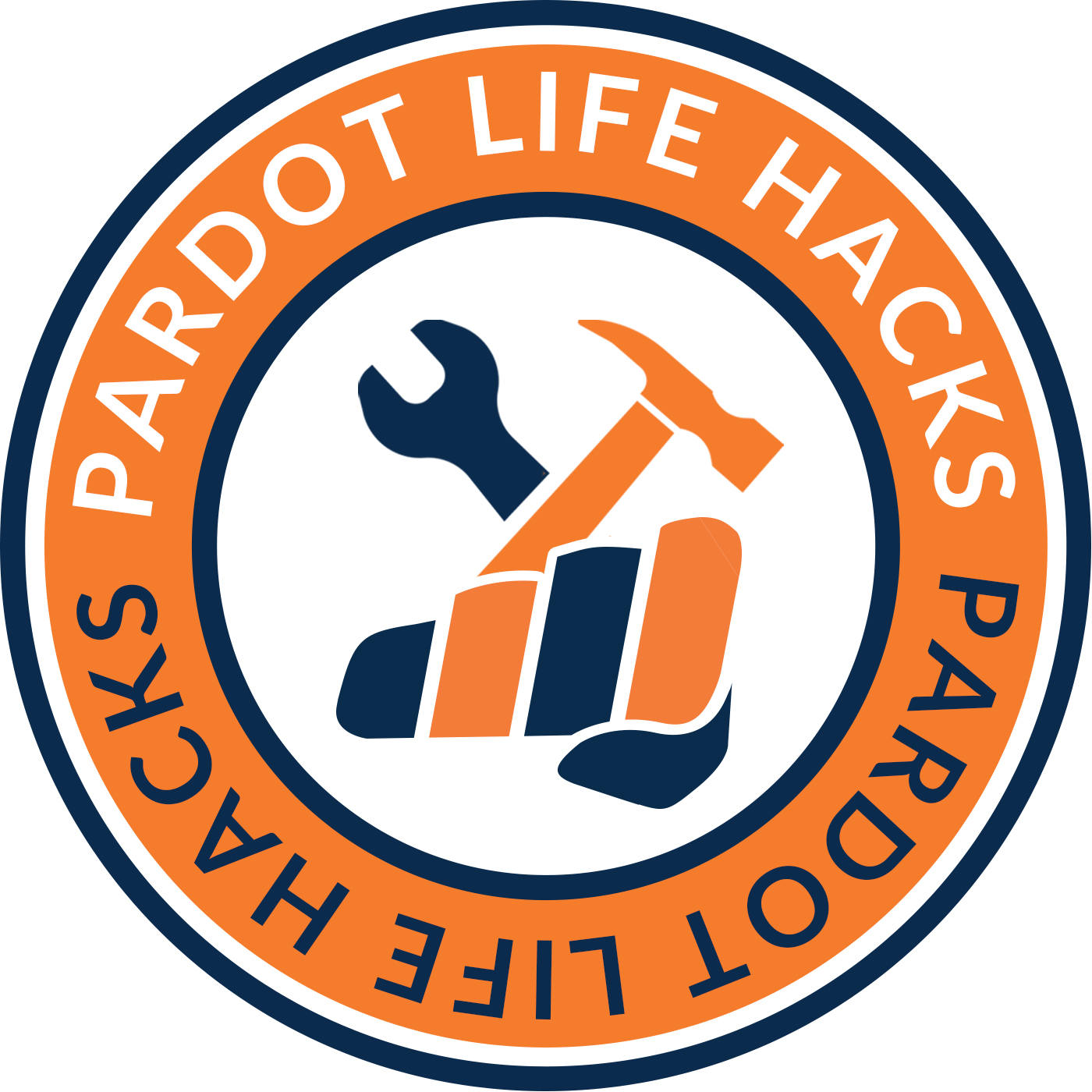 If someone mentions connected campaigns with Salesforce Pardot, does your stomach start to churn? Do you just want to hold up two fingers in a cross formation and say "Don't come any closer!"? Then listen to this episode!
Jennifer Lynn Schneider hosts a special guest, a Marketing Automation Guru, the host of the Hard Corps Marketing Show, and the Founder & CMO of Cheshire Impact, Casey Cheshire, to encourage the audience that connected campaigns are our friends. Do you want to hear how much they can do for your team in reporting and tracking ROI? Check it out!
Takeaways
In the beginning process of reporting, start with the why. What are you asked to report on?

Engagement History custom report types allow you to see KPI's inside of a Salesforce dashboard. For example, you can now combine sales and marketing reports, create components all on one dashboard to understand what the whole team is doing towards an initiative, i.e. ABM strategy.

The shift in user experience is that you should not just know Pardot, but should also know Salesforce as campaigns need to be created natively there first.

A Parent-Child Campaign Hierarchy allows all the data from smaller campaigns to roll up into bigger buckets, so marketers can get really specific with showing the ROI on their marketing efforts.

Dashboards in Salesforce allow marketers to see data of how leads are responding to marketing materials versus contacts. They may not always engage in the same way and it's important for marketers to see if they should be targeting their efforts towards specific groups.

Engagement History reports are custom reports where marketers can see data on KPIs, opens, clicks, views, for all assets associated to that campaign.

Start simple when creating your first few reports. Get a couple quick win dashboards, so that you can show your team the kind of data you are able to capture on your campaigns.

A good campaign to start with for reporting could be events or webinars. Think about how all the different campaigns will roll up into that overall event or webinar umbrella.

The transition from first touch to multi-touch tracking gives marketers the ability to track the entire customer journey. They can view the campaign history segment on the lead or contact record and see what campaigns the lead or contact was interacting with.
#PardotLifeHacks
Custom Campaign Record Types - If you have multiple marketing departments and you only want certain teams to have access to certain campaigns, only bring over what you want from Salesforce and really streamline what you're connecting.

Marketing Checkbox User True - Do you have marketing access inside of Salesforce.com? Ask your Admin to have the marketing user checkbox marked on your user profile inside of Salesforce.

Top Content Campaign - Track your content and look to see what is getting the top engagement and driving revenue by taking those specific files and upload them into Pardot. Associate each file with it's own child campaign under the Top Content Parent Campaign. You can then have a dashboard of just your Top Content Campaigns and see the influence that each piece of content has.