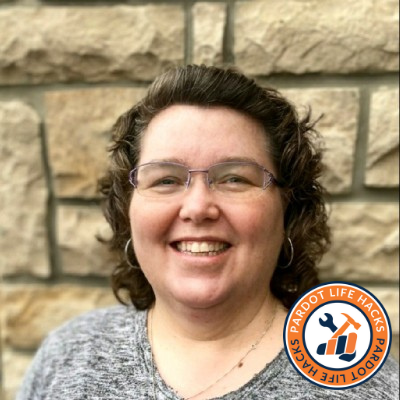 Is there a way to revise reusable content across multiple assets? How can we lessen the administrative tasks to free up time to be more creative marketers?
A Marketing Technologist, Speaker, Pardot Consultant, Marketing Operations Manager at Givelify, Marianne Fields, dives into snippets.
Takeaways
Marianne Fields' favorite Pardot Life Hack: Flex fields give you the ability to populate information, for example event details, with an automation rule.

Snippets are reusable content that are hosted in the Salesforce Campaign Object and can be used throughout the campaign or across the business. They only need to be updated in one place across multiple assets. 

You can run a standard Salesforce report off of snippets. This gives the marketer and those responsible for the information more confidence in knowing what is being broadcasted and frees up time to focus on being creative!

Automating snippets with Flow allows you to use more specific facts in your programs and on your landing pages, while knowing that the information is being properly updated, without the manual effort.

Advice: Say YES!
Useful Links
Shout Outs
19:10 Talmadge Zipperer

19:11 Josh Dayment

35:28 Laura Eaton

35:29 Christina Moore

48:11 Stacey Cogswell

48:20 Sarah Owens

50:39 Marc Baizman
Social
#MarketingChampions

#Snippets

#TrailblazerTalk

#Salesforce

#Pardot

#SalesforceCertified

#PardotLifeHackers

#SalesforceOhana
Ways to Tune In