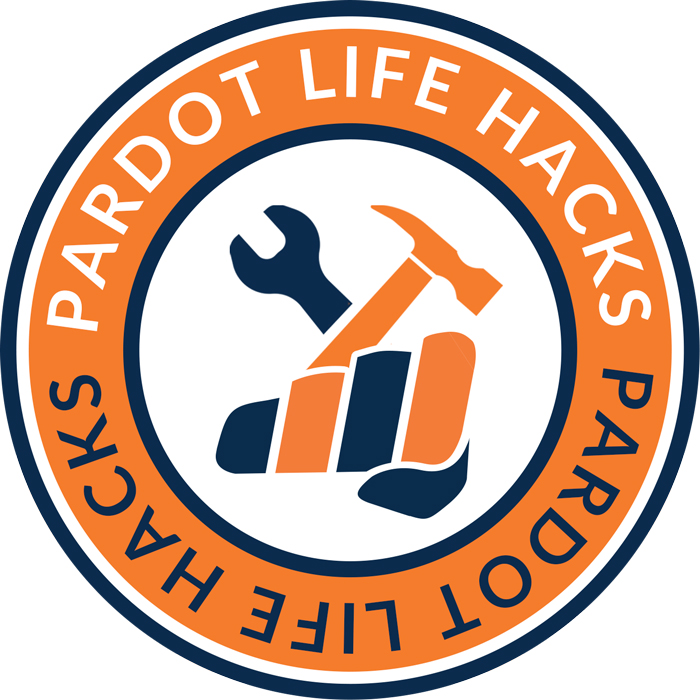 You have taken the time to plan for and execute connected campaigns, but now you need to do some final steps. You are ready to dive in and experience the tactics of enabling engagement history and creating custom report types.
Jennifer Lynn Schneider brings you the final episode of the *Connected Campaigns Tactical Series and the theme is "Let's get technical technical!" Jennifer walks you through each process step-by-step, so be sure to login into Salesforce.com and follow along!
*If you missed the first two episodes of the Connected Campaigns Tactical Series, listen here: 
Planning for Connected Campaigns - https://pardotlifehacks.podbean.com/e/planning-for-connected-campaigns-pardot-life-hacks-04/
Executing Connected Campaigns - https://www.pardotlifehacks.com/e/executing-connected-campaigns-pardot-life-hacks-05/
Takeaways
Enabling campaign history allows you to bring over related lists such as landing pages, list emails, marketing forms, and marketing clicks.

Engagement KPI cards show email open rates, click through rates, email deliverability, etc.

An engagement history lightning component can be added on both the lead and contact lightning record pages.

Be methodical, refer to your resources, and build an understanding of what you are doing and why, so that you only have to do a process once.

The deployment status on a custom report type can be marked as in development. Use this if your admin needs to review it first before the custom report type is deployed.
#PardotLifeHacks
If you do not see Pardot in your setup menu - Check to see if the B2BMA canvas connected app has the Pardot connector user profile assigned to it. This profile needs access to B2BMA for Pardot to show up in the setup menu. If the Pardot connector user profile is assigned, then it could be a provisioning SKU issue. In this case, file a case with premier support and contact your Salesforce AE.

Jen's additional related list must haves - 

Campaign object

Campaign hierarchy

Campaign members

Campaign member statuses

Activity history

Open activities

Influence opportunities

When creating lightning record pages - Be sure to keep them consistent in regards to the details and related lists. This will help to create a uniform user experience across lightning pages.

Always create a detailed description of what a custom report type was for. - You can use the Salesforce Help article to help frame your description. This will keep it clear and concise as your description should communicate the function of the report.
Useful Links
 Shout Outs
#Social
#pardotlifehackers

#TrailblazerTalk