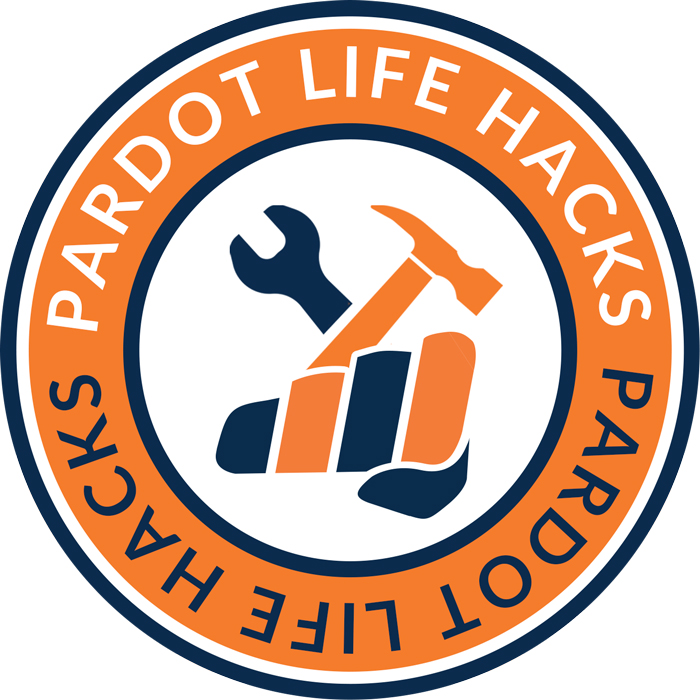 Are you a Salesforce Pardot legacy org, set up before February 2019? Has your team made the decision to start using Salesforce Pardot connected campaigns? Are you wondering, what kind of access do I need? How do I enable connected campaigns in Pardot? 
Jennifer Lynn Schneider presents episode two of the three-part *Connected Campaigns Tactical Series, Executing Connected Campaigns. She takes you through step-by-step of how to navigate through Pardot to get started and of course the life hacks of preparation for success! 
Do you need a connected campaigns lifeline? Then check out this episode!
*If you missed episode one of the Connected Campaigns Tactical Series, Planning for Connected Campaigns, listen here: https://pardotlifehacks.podbean.com/e/planning-for-connected-campaigns-pardot-life-hacks-04/
Takeaways
If you have a legacy org, set up before February 2019, then pick a date for which you want to amend your assets and use them with connected campaigns moving forward from that particular date. This will help your team focus on what assets you want to migrate and use moving forward with your connected campaigns.

Create a master folder in Pardot just for your old legacy assets, so that they do not clutter your Pardot interface.

Campaign record types are used to segment different campaigns. Use cases for these could be if business units want to have separate campaigns, departments use different campaign objects, or a specific group in your organization only deals with certain campaigns.

Be sure to build child campaigns in Salesforce, so that Pardot has something to map to. There needs to be a 1:1 relationship between the platform campaigns.

For those that have a legacy org, you need to make sure that your folder structure mimics the parent campaigns in Salesforce.

You can use automation rules to move lists of prospects to a different Pardot campaign. 

Challenge from Jennifer:

Share a tip, a clip, or a podcast, to influence two people and help them become marketing heroes! It's all about supporting each other and lifting each other up.
#PardotLifeHacks
We are stronger as a team.-Sharing your knowledge with others and building a community of expertise expands your resources and enables yourself.

Spend some quality time with your Admin.-Make sure that you have full access to everything you need before diving into connected campaigns. Jennifer's list includes:

Marketing checkbox true on your Salesforce profile

Read, write, edit, and maybe delete, access to campaigns

All leads and contacts that you are marketing to

Create reports and dashboards

Any appropriate campaign records

Campaign hierarchies are not retroactive-If you have a stand alone campaign and you want to give that campaign a parent, the KPI's, statistics, and campaign members will not roll up to the new parent campaign. All net new information will roll up moving forward, but the original statistics will stay with that child campaign.

Assign to user-All campaign members that you want to sync to Pardot, need to be assigned to a user that is in Salesforce and Pardot. This action of assigning to user creates a lead in Salesforce.

Salesforce campaign active-A Salesforce campaign needs to be checked as active to show up inside of Pardot. Make sure campaigns are set up with start and end dates to assist with running reports when filtering by date. If a campaign is in progress, make sure the status is marked as "in progress" and be sure to use the naming convention according to the template your team made.
Useful Links
#Social
#Pardotlifehackers

#TrailblazerTalk