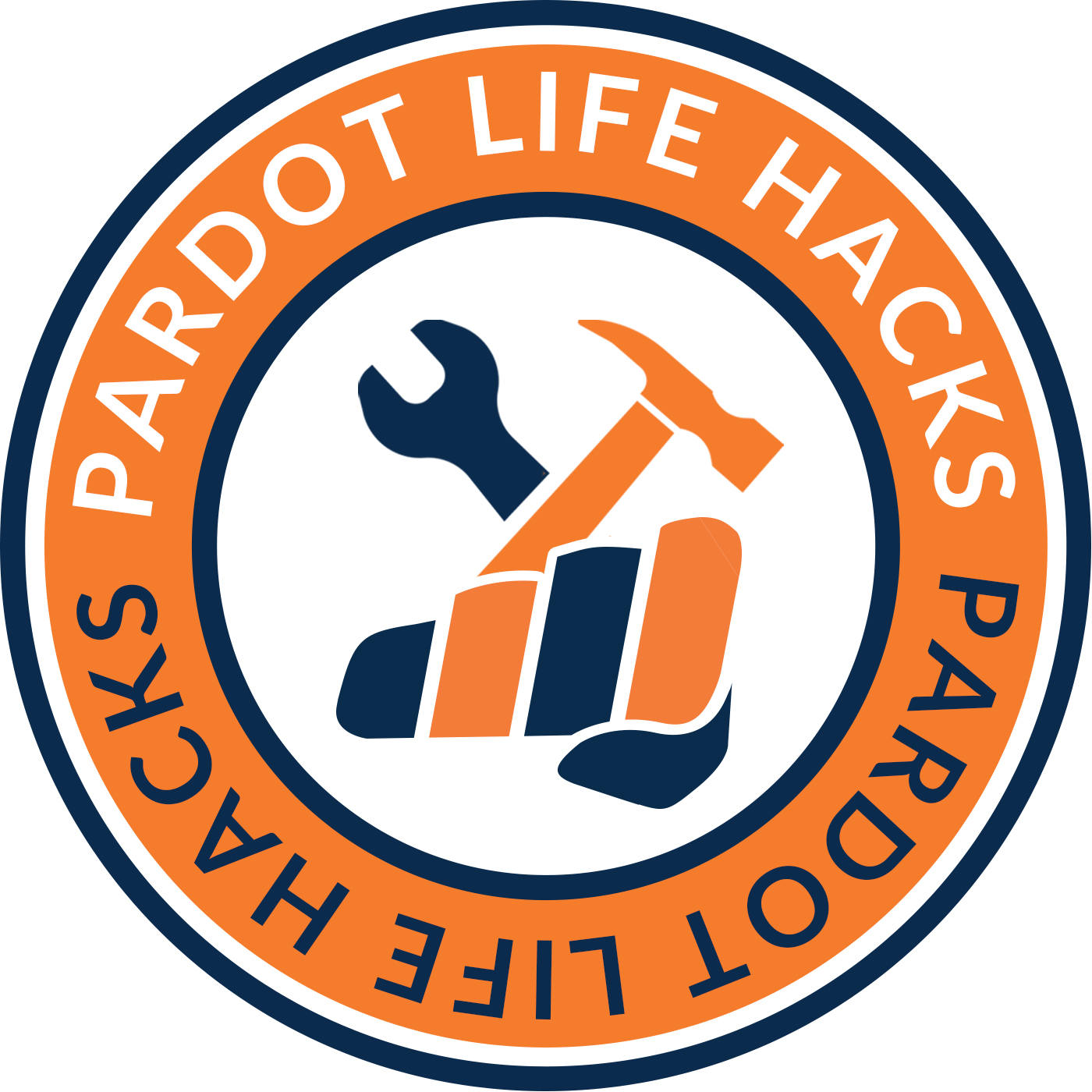 Does your team have a defined process of what the journey looks like for a net new lead to become a qualified sales ready lead? Do you know when the hand-off to sales should occur?
Jennifer Lynn Schneider presents the first of the three-episode Hand-Off Tactical Series from marketing to sales, starting with net new and existing leads. If your marketing and sales teams are not aligned, and a process is not articulated, there will only be frustration and lost opportunities. 
Tune in because this episode is filled with ideas and of course, life hacks, for how marketers can leverage their assets to qualify leads and how the Salesforce Path feature can help define your business processes.
Takeaways
Understanding how your Salesforce lead object is configured and what role it plays into the business process should be a foundational part of your marketing actions.

Consider using a net new lead marketing queue to separate out the lead records that still need to be further enriched with more data and are not quite sales ready.

Path allows your team to create instructions and draw attention to key fields that need to be completed prior to the next status. This helps streamline training for marketing and sales and articulates the lead hand-off process.

Sales and marketing need to understand what lead fields are required before an opportunity is created, so they can both align their processes to further enrich the lead record.

Use dynamic lists and engagement studio nurture programs to gather information for required lead fields. If a lead expresses they are interested in a particular product, but you still do not know their company, then they can be entered into a nurture program about their product of interest, while your team can get to know more about them.

When you have required lead fields in your database, do not try and ask for all of these fields at once on a form. Use the Pardot progressive profiling feature as it will ask for new information every time a prospect returns to that form.

If you are not using conversational marketing, consider it, because you can also leverage this to answer questions and further enrich lead records that are still lacking the required information.
#PardotLifeHacks
Use the lead Path feature within Salesforce to align lead statuses and create a clear concise process for your company.

Always add guidance for each step that is on your Path. - This is a great space to define what the status means and who is responsible for gathering the information.

Determine who will own the Path process. - Use quarterly reviews of adoption and reporting to help define the updates. The team using the current Path process should provide their feedback which should drive the necessary updates.

Align page layouts to support Path and sales processes, with sections that are labeled accordingly.

Be sure to set your sync behavior of the established lead fields appropriately in Pardot. - For example, lead source should always use Salesforce's value, so that Pardot cannot overwrite the information if a value is already there. However, a last touch field sync would need to be the most recently updated value, so that it can overwrite each time.
Useful Links:
#Social
#PardotLifeHackers

#TrailblazerTalk

#Ohana

#Martech

#MOPS

#marketingadmins